June 9th, 2011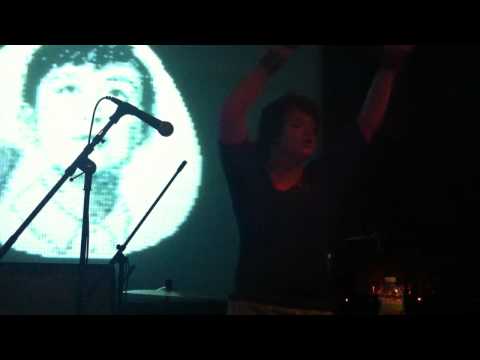 the full weekend playlist on youtube:
chip music chronicle channel url:
i came to blip with the goal to provide a full and honest account of what it was like to experience it in person via video recording. nearly the entire event was recorded with over 11 hours of actual show content! all songs and sets are intact and in sequence, well-organized into playlists and can be watched with full continuity. i wanted to be aggressive in getting the material all online before it was stale and therefore all content was available on the channel a couple days after blip ended.
i recorded everything myself from the front of the stage with no special press privileges or crew with a simple camera. there are times when i get knocked down, kicked in the face, pushed, crushed, etc. it is all documented as part of the experience. apologies for the quality of filming at these moments, but it is truly what the experience would have been like in person as-well. Read the rest of this entry »
This post was submitted by emily k feder.